Get Financed Up to $3,000
No Credit, No Problem!
100 Day Cash Payoff! Apply Now
Learn More
Custom Motorcycle Audio Installations in Metro Detroit
The Only Thing Better Than a Road Trip, Is a Road Trip With Tunes
With wind ripping through your hair on the road, you want to make sure it isn't taking your sound with it. WOW Electronics has a wide selection of motorcycle audio systems that will have your bike roaring. Navigation systems installed in your bike are huge assets when trying to find your way through traffic and construction. We can also customize your motorcycle audio installation to match your bike's style seamlessly. With over 20 years of experience backing us, we provide flawless motorcycle upgrades that will transform the way you ride.

From HD speakers and magnetic mounts to dash kits and Harley Davidson accessories, Scosche offers cutting edge accessories for your vehicle that you'll enjoy for years to come.

For those who love amazing sound, Audio Control has been producing audio tools such as power amplifiers, equalizers, in-dash processors, and more for over 40 years.

Whether you need a subwoofer system, speakers, or amplifiers, JL Audio has been providing superior quality and high performing audio products since 1991.

For the ultimate audio experience, Memphis Audio has pushed the limits of sound and performance with their line of speakers, signal processors, and amplifiers.

By staying on the edge of recent car subwoofer, amplifier, and speaker technology, MTX Audio has been producing products that improve the listening experience in your car for over 40 years.

Founded in 1938, Pioneer has been manufacturing high performing audio products such as GPS, speakers, and subwoofers for the ultimate entertainment experience.

With no smell and revolutionary adhesives, Ballistic's sound dampening products can take your sound to the next level with better quality and performance.
Exceptional mobile audio integration products for audiophiles.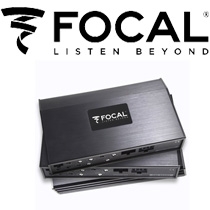 Exceptional dynamics and inimitable audiophile sound.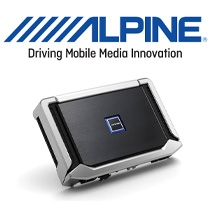 The Alpine brand has been synonymous with premium sound quality and innovation. Explore the passion and dedication behind enhancing your drive.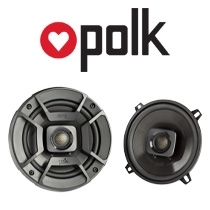 Full-range speakers, components systems, subwoofers, and amplifiers.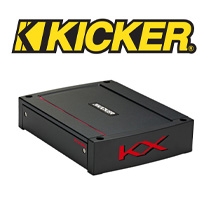 Kicker amplifiers provide amazing power, control, and flexibility accompanied by a sleep design.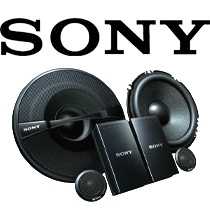 Experience sound that drives you. Sony innovative audio systems make it safe and easy to connect and control your music on the go.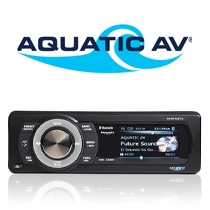 Waterproof audio products and entertainment systems.