Get Financed Up to $3,000
No Credit, No Problem!
100 Day Cash Payoff! Apply Now
Learn More
Experience Better Quality Sound with Car Stereo Installations in Metro Detroit
Carpool Karoke is Better When Your Speakers (and Your Passengers) Hit All the Notes
Whether you're looking to add in new speakers, upgrade your stereo, or add an amplifier- the team at WOW Electronics has the solution for you. We've been helping Metro Detroit customers enjoy their commute with our high-quality car audio equipment from top name brands in the industry since 1998. With our vast selection, you can be sure that you'll be getting the audio system you've always dreamed of.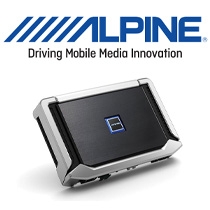 The Alpine brand has been synonymous with premium sound quality and innovation. Explore the passion and dedication behind enhancing your drive.

Founded in 1938, Pioneer has been manufacturing high performing audio products such as GPS, speakers, and subwoofers for the ultimate entertainment experience.
Sound that drive you. Sony innovative audio systems make it safe and easy to connect and control your music on the go.

Whether you need a subwoofer system, speakers, or amplifiers, JL Audio has been providing superior quality and high performing audio products since 1991.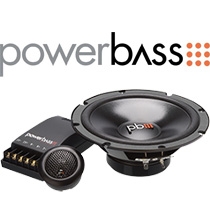 Powerbass brings great audioproducts to market, offering sonic excellence, value, and reliability.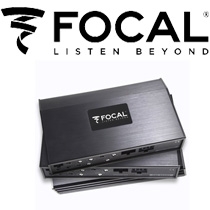 Exceptional dynamics and inimitable audiophile sound.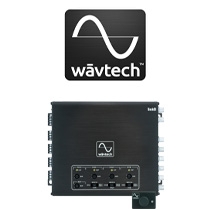 Exceptional mobile audio integration products for audiophiles.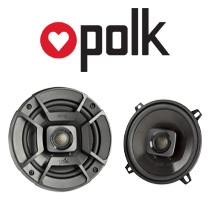 Full-range speakers, components systems, subwoofers, and amplifiers.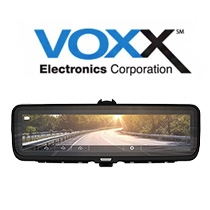 Remote starters, security and mobile video and back up sensors.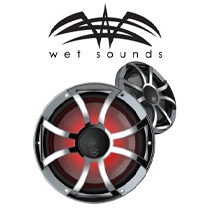 Hearing is believing. High performing marine products.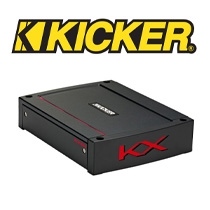 Kicker amplifiers provide amazing power, control, and flexibility accompanied by a sleep design.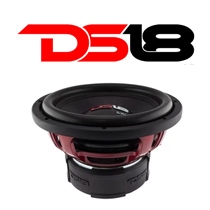 DS18 has the freshest of all car audio lineups.